Are You Making The Four Biggest Lease Renewal Mistakes?
So, you have been settled in your space for a few years and you're generally happy with your landlord. It's a no-brainer that you'd like to renew your lease.
After all, you made a considerable investment in the design, renovations, furniture and IT network based on your requirements.
Naturally, the path of least resistance is to accept the landlord's proposed rent, forgo any inducements (free rent, renovations, etc.) and simply renew.
If you're considering this obvious step, then make sure you avoid the four biggest lease renewal mistakes.
I know a lot of awesome landlords, leasing representatives, and listing brokers. Your landlord or their representative may very well be one of them — but every dollar less they make on your lease will come out of their own pocket or that of their client.
1. You assume you're going to get a 'good deal'
I haven't met too many landlords that would go out of their way to force an over-market renewal rent — however, they're not going to simply give away rent concessions or better lease terms just because you're a good tenant.
From a business perspective, there's no way they can objectively represent their interests and your interests at the same time.
2. You've waited too long
Your landlord knows that it takes time to find competitive options, to negotiate an offer, to complete interior construction and to coordinate a relocation.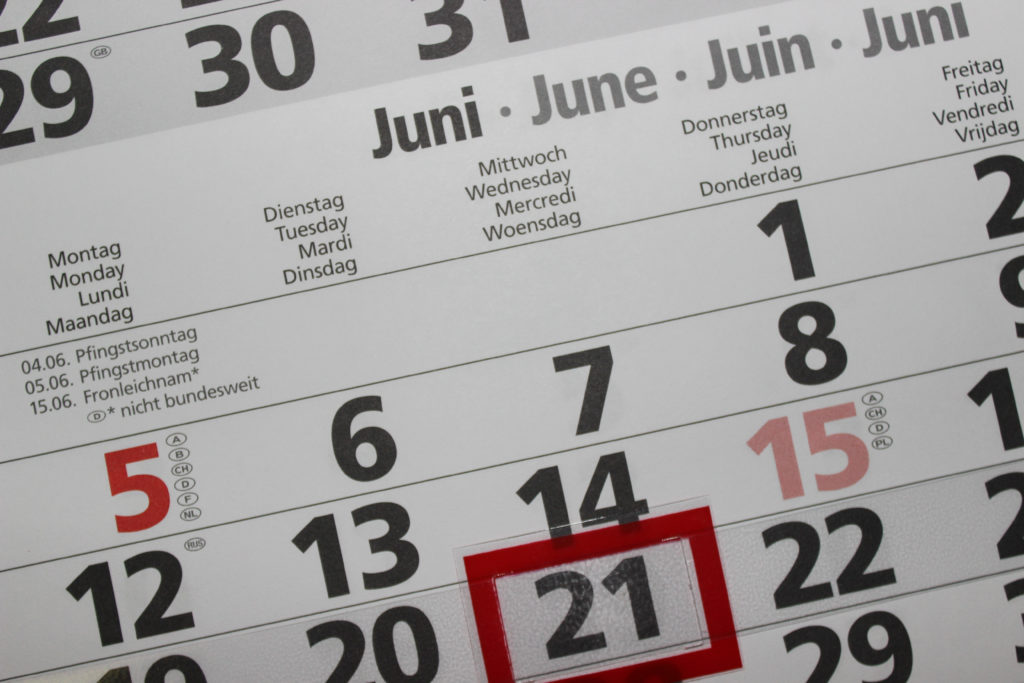 Landlords are acutely aware that the closer you get to the end of your lease term, the higher the probability of you staying on.
If you haven't initiated the process more than 6 to 8 months prior to your lease expiry, then be prepared — the renewal is certainly going to be interesting!
3. You don't know the fair market rent for your space
Fair market rent is influenced by many factors:
Market Conditions — is the market vacancy rate 2% or 20%?
Building Vacancy — is the building full, or is the landlord trying to lease lots of space?
Size Of Space — are you occupying 1,000 sq. ft. or 100,000 sq. ft.?
Quality Of Location — is the space on a high floor with elevator exposure, good natural light and views, or is it a more modest suite?
Lease Term — is the lease term guaranteeing the landlord income for 3, 5 or 10 years?
Leasing Incentives — how much free rent and/or leasehold improvement allowance is included?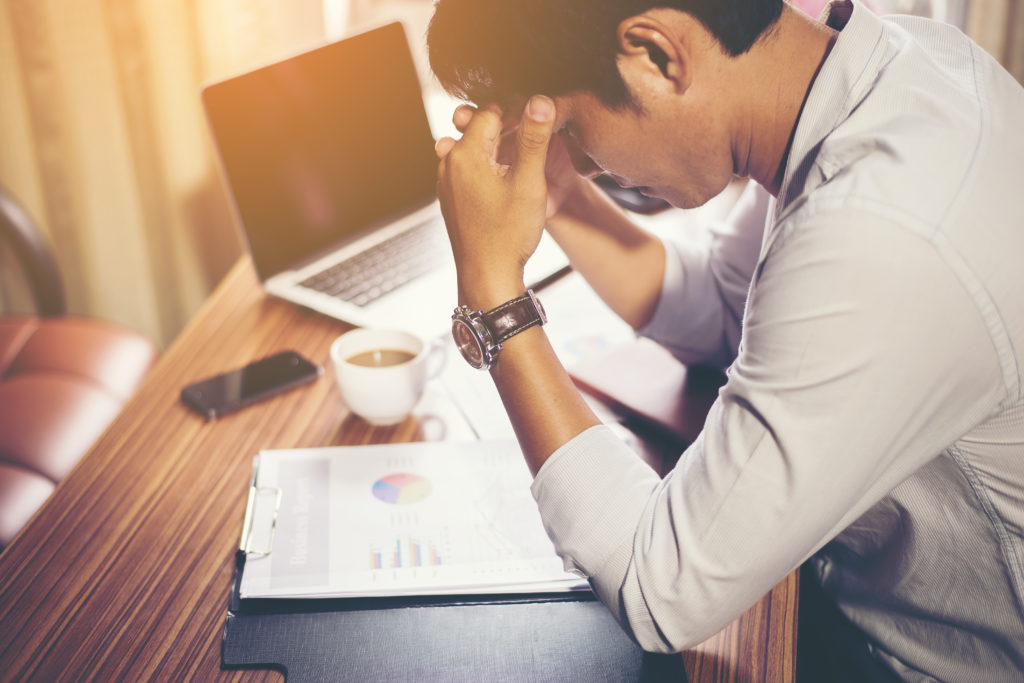 Ultimately, fair market rent is not a number that your landlord arbitrarily decides. It's also not what your neighbour is paying. Nor is it the average asking rent in some brokerage's stats.
It's based on that which is being offered at other buildings, for comparable space, by competing landlords.
4. You have no leverage
You are an expert in your field, and your working hours are filled with serious efforts to grow your business, run your organization and serve your clients — your day doesn't involve working in commercial leasing.
Whereas your landlord and their leasing representative generally know what's available, how much it's being rented for and the leasing incentives being offered (such as leasehold improvement allowances, free rent etc.).
And if they're not 'in the know' already, then they can easily find out. They know precisely who to call, and they fully understand the metrics.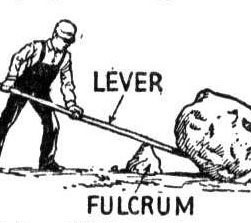 If your idea of negotiating is simply referencing 'the other opportunity you have,' what a broker told you or what you read in an article about the market vacancy, then your landlord will see through this pretty quickly.
Here are the four simplest remedies for these major mistakes:
Fully understand who is representing your best interests.
Actively start your process early.
Truly know the market before engaging in conversation with your landlord.
Make sure you have some legitimate options for negotiation leverage.
Look out for my next post in which I'll explain what an Option To Renew really is, how it can work to your advantage — and how best to use it.
For a free report on the leasing market, please email me directly at jeff.daniels@royallepagecommercial.com.