How Blending and Extending Your Lease Can Reduce Your Rent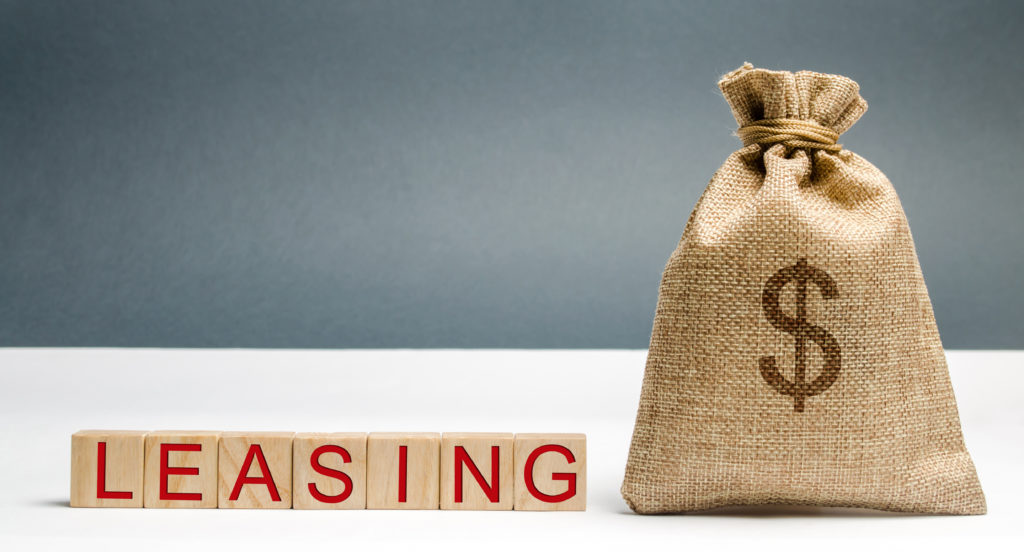 Like many Ottawa tenants, you may have been taking a long hard look at ways to reduce your overhead in the short term. One way to accomplish this is through what is called a 'Blend-and-Extend' agreement.
What's a Blend and Extend?
'Blend and Extend' is commercial real estate speak for restructuring an existing lease by extending the term of the agreement in exchange for a concession from the landlord. Landlord concessions can include reduced rent, free rent, an improvement allowance for interior modifications, and expansion of space, or even a reduction of space.
Is a Blend and Extend Right for You?
A blend and extend strategy may be a good solution for you if:
1. You need to reduce your costs in the short term.
2. You have less than three years remaining on your current lease term.
3. You are confident that you want to remain in your space.
Why Would My Landlord Agree to Blend and Extend My Lease?
Uncertainty
Landlords are heading into a period of uncertainty. The economic fallout of the pandemic, coupled with changes to the way we use our workspaces, will likely result in upward pressure on vacancy in commercial buildings.
Cost
Most of the time, it costs a landlord more to fill a vacant space than to renew an existing tenant.
Valuation
Landlords know that the more vacant space they have, the less income a property is generating, and the less that property is worth.
When landlords know that you have legitimate leasing alternatives, and they understand their potential financial loss if you relocate, the security of the future rent from a blend-and-extend agreement is far more appealing.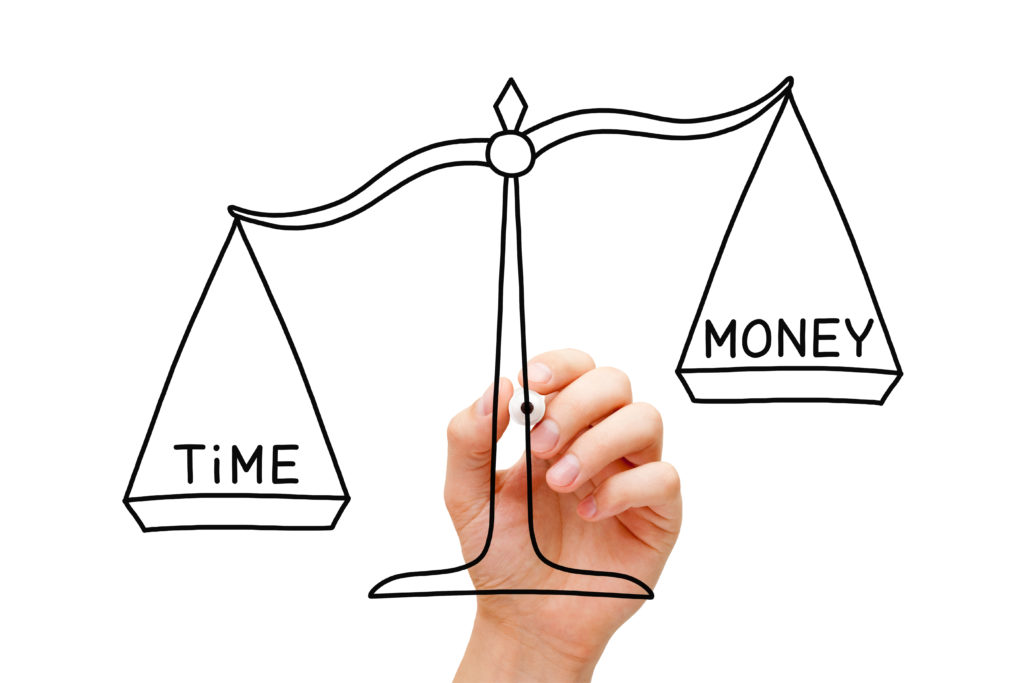 Why Won't My Landlord Agree to Blend and Extend My Lease?
Lease Term
No one can predict the future. If you have more than a few years remaining on your lease, your landlord may want to wait for market conditions to improve – their priority will be tenants whose leases are due in the short term.
Competition
If you're not making an effort to explore other legitimate options, you're not going to have the leverage to negotiate a favourable blend-and-extend agreement. Until you go through a process, and the word circulates that you're looking at viable options, your landlord is not going to take renegotiation seriously or make it a priority.
Not a Win-Win
When there's a contractual agreement, and the landlord doesn't have to make any changes to an agreement, making bold demands not reflective of current market reality can bring communication to a grinding halt.
Covenant
If you haven't been able to pay rent in the past, or the landlord thinks that you may have trouble paying the rent in the future, they're not going to want to blend and extend your lease.
Ultimately, there needs to be something in it for your landlord if they're going to restructure your lease. Blend-and-extend agreements only work when it's a win-win.
If you have questions about a blend-and-extend and you'd like a free consultation, please email me at jeff.daniels@royallepagecommercial.com.