HOW DO I CALCULATE COMMERCIAL RENT?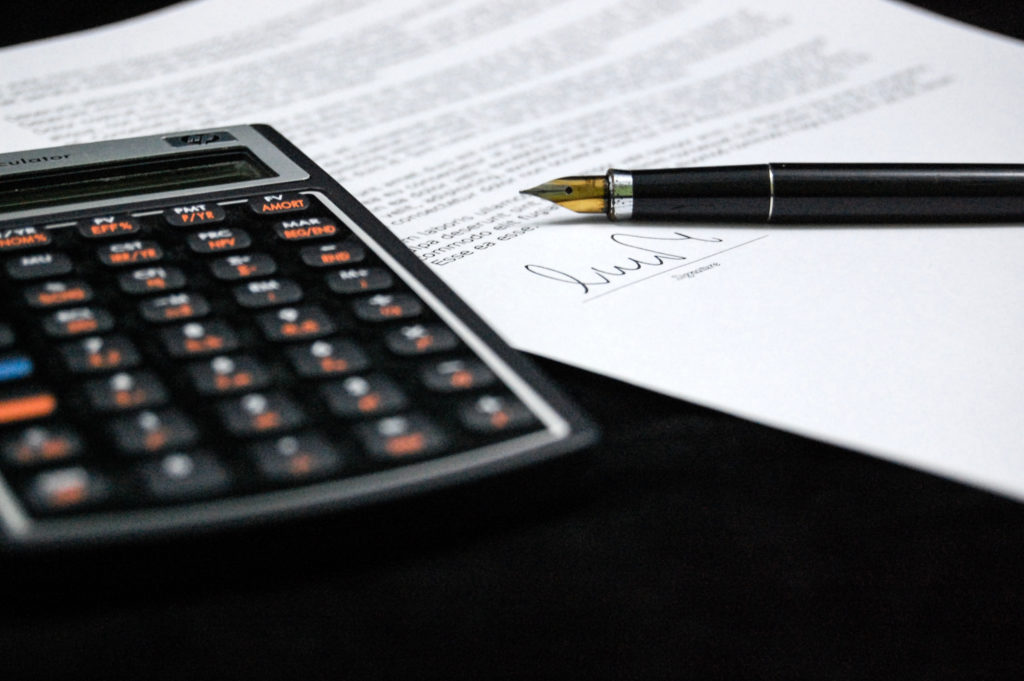 You may think that rent is among the most straight-forward of expenses when it comes to your business. Of course, this isn't always the case.
It's necessary to understand the nitty-gritty of your commercial rent so that you can go forward with clear objectives.
Most tenants think of their rent in terms of a monthly or annual expense. However, in the world of commercial real estate, the key metric is the cost per square foot (sq. ft.).
In Ottawa, the vast majority of space is leased on a net basis. You'll see these leases being referred to as net leases, net/net leases, or triple net leases.
In a net lease, rent is broken down into the 'net rent' and the 'additional rent'.
The 'net rent' is essentially the landlord's income
The 'additional rent' comprises a tenant's proportionate share of utilities, realty taxes, heating, ventilating and air conditioning (HVAC) and contribution to the common area costs (CAM costs)
The sum of the 'net rent' and 'additional rent' creates the 'gross rent' per sq. ft.
The 'gross rent' per sq. ft. is then multiplied by the rentable area to calculate the annual rent.
For example:
($15 'net rent' per sq. ft. + $15 'additional rent' per sq. ft.) x 3,000 sq. ft. of rentable area = $90,000 per year
Make sure you're factoring in all the relevant figures when calculating your commercial rent.
For further information on rent calculations please contact me directly.