---
1. What's the parking ratio?
Parking for commercial tenants in Ottawa is usually allocated based on a 'Parking Ratio'. A parking ratio is expressed as the number of spaces that you get for every 1,000 sq. ft. of the area you lease. Urban Ottawa office tenants generally get 0.5 to 0.75 spaces for every 1,000 sq. ft. they lease while suburban Ottawa office tenants will get 2.5 – 4 spaces for every 1,000 sq. ft. they lease.
For example, a 5,000 sq. ft. office tenant with a parking ratio of 0.5:1,000 sq. ft. would be allotted 2 – 3 parking spaces.
2. How accessible are the parking spaces?
The ease of parking accessibility can vary. Parking spaces can be blocked-in by other vehicles (tandem or stacked), have valet service, accessed via one-way streets, open 24/7 or only during standard business hours, be serviced by elevators or stairs, have height restrictions etc.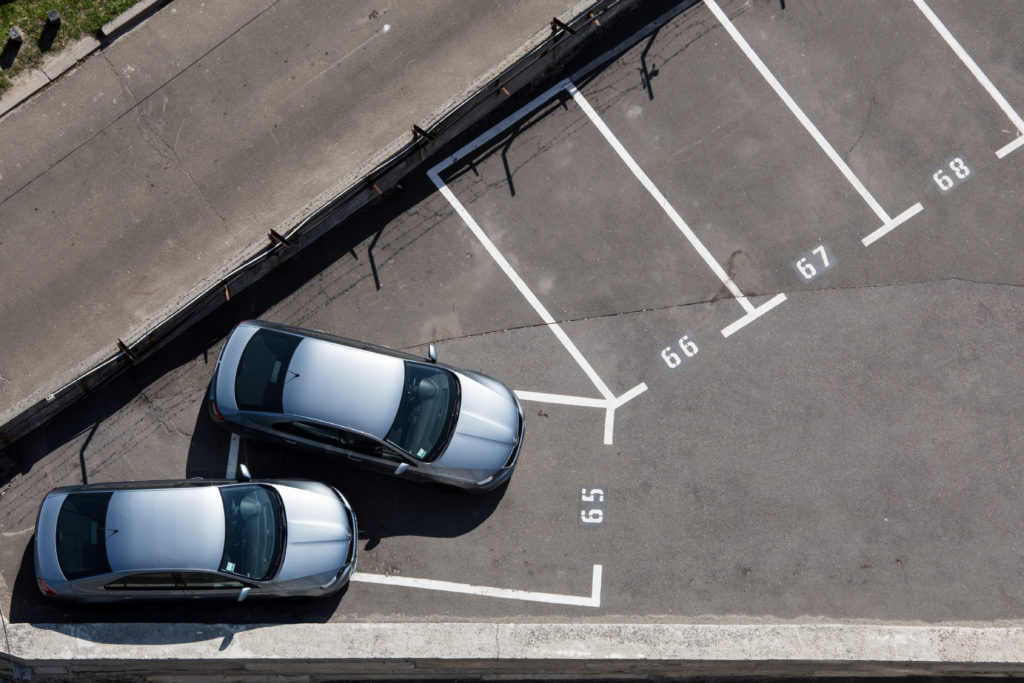 3. What do you charge for parking?
The closer you are to Ottawa's downtown core, and the more convenient parking is, the more expensive spaces are going be. Below I have listed how much you will generally pay for parking each month:
Urban area underground: $150 – $260
Urban area surface parking: $100 – $150
Suburban deck parking: Free – $75
Suburban underground: $50 – $75
Suburban surface: Free – $60
4. Who manages the parking lot?
Landlords tend to be more lenient enforcing parking ratios, the use of reserved spaces, and the display of parking passes when they manage the lot themselves. If they use a parking management company, you can count on ticket-happy attendants enforcing the rules.
5. How secure is the parking lot?
Does a parking attendant patrol the lot? Is access to the lot controlled? Is the lot well lit? Does the lot have cameras? Does the elevator from the garage have direct access to the office space?
6. What if I need more parking?
If other tenants underutilize parking, or the Landlord has access to other parking lots, they may provide additional parking on a month-to-month basis. But remember that month-to-month parking spaces are not guaranteed for the term of the lease and can be taken away.
7. Will the cost of parking change?
Unless otherwise stated in your lease, the cost of parking can change. This is especially true if you're paying a below-market rate for your parking.
8. Is the parking purpose-built or located on a future development site?
Purpose-built parking is intended to serve tenants and their visitors. Parking on a development site can disappear when a new building is being constructed.
9. Does the parking lot need repair?
All lots will require significant maintenance at some point in their lifecycle. If there is maintenance planned for a parking lot during the term of the lease, make sure you understand the implications for your use.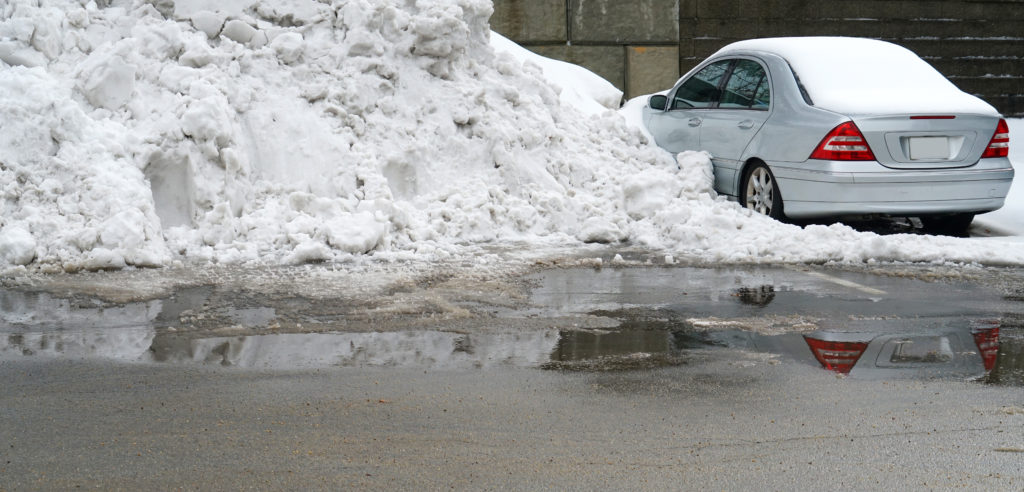 10. How is snow removal managed?
During an Ottawa winter snow can pile up. If the snow is not removed quickly, precious parking spaces can be lost to mountains of snow.